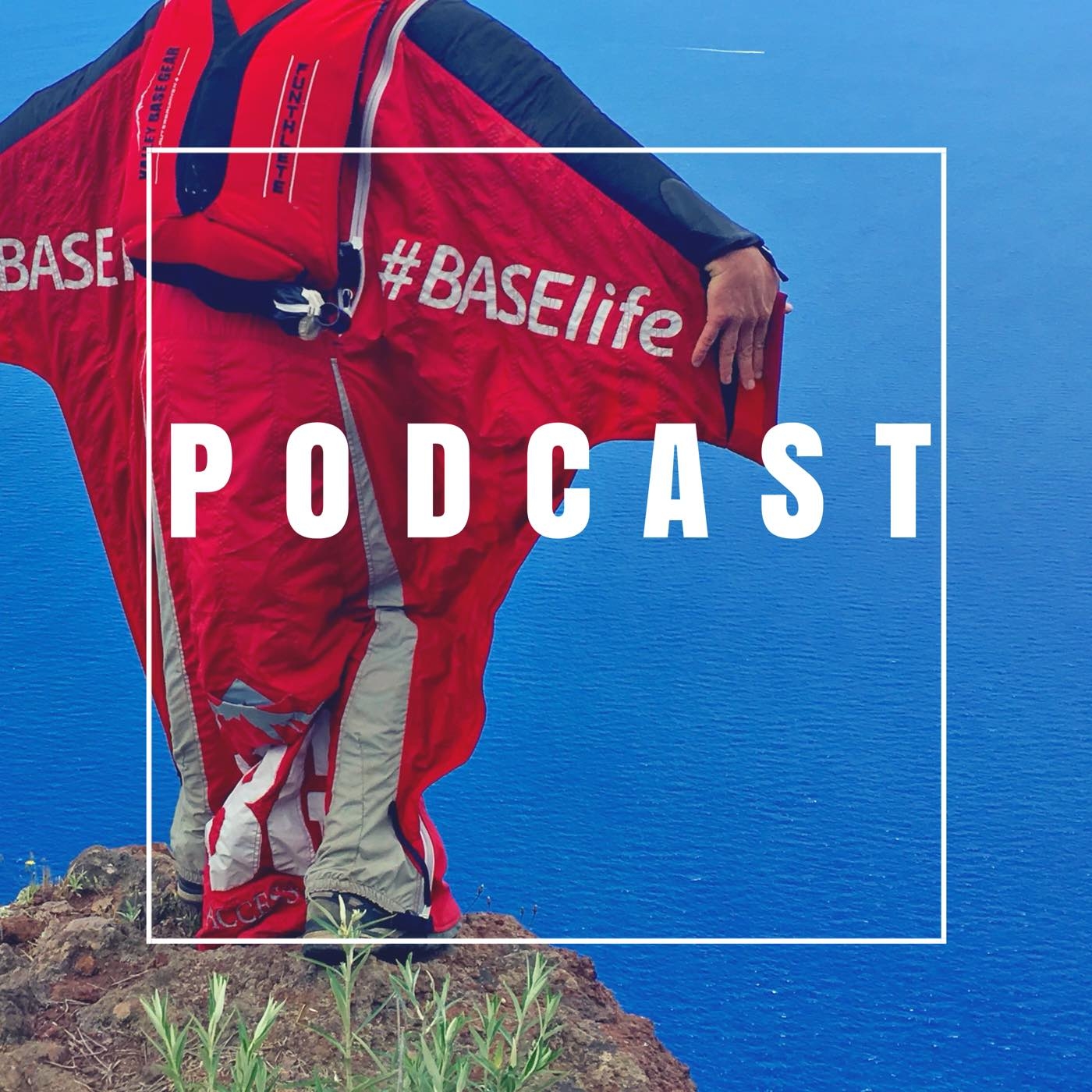 BASE Life Podcast Episode #43 - Optimize Your jumps to Get More Chicks - A BASE Jump Safety Talk by David Laffargue
If you didn't get to make it to the Valley BASE Gear Season Opening / Free BASE Weekend in Lauterbrunnen, here's your chance to catch David Laffargue's talk!  Check out the video on his YouTube Channel along with a lot of other great videos.
Give us some feedback below!  If you have topics you want us to cover or recommendations to improve the show, hit us up!