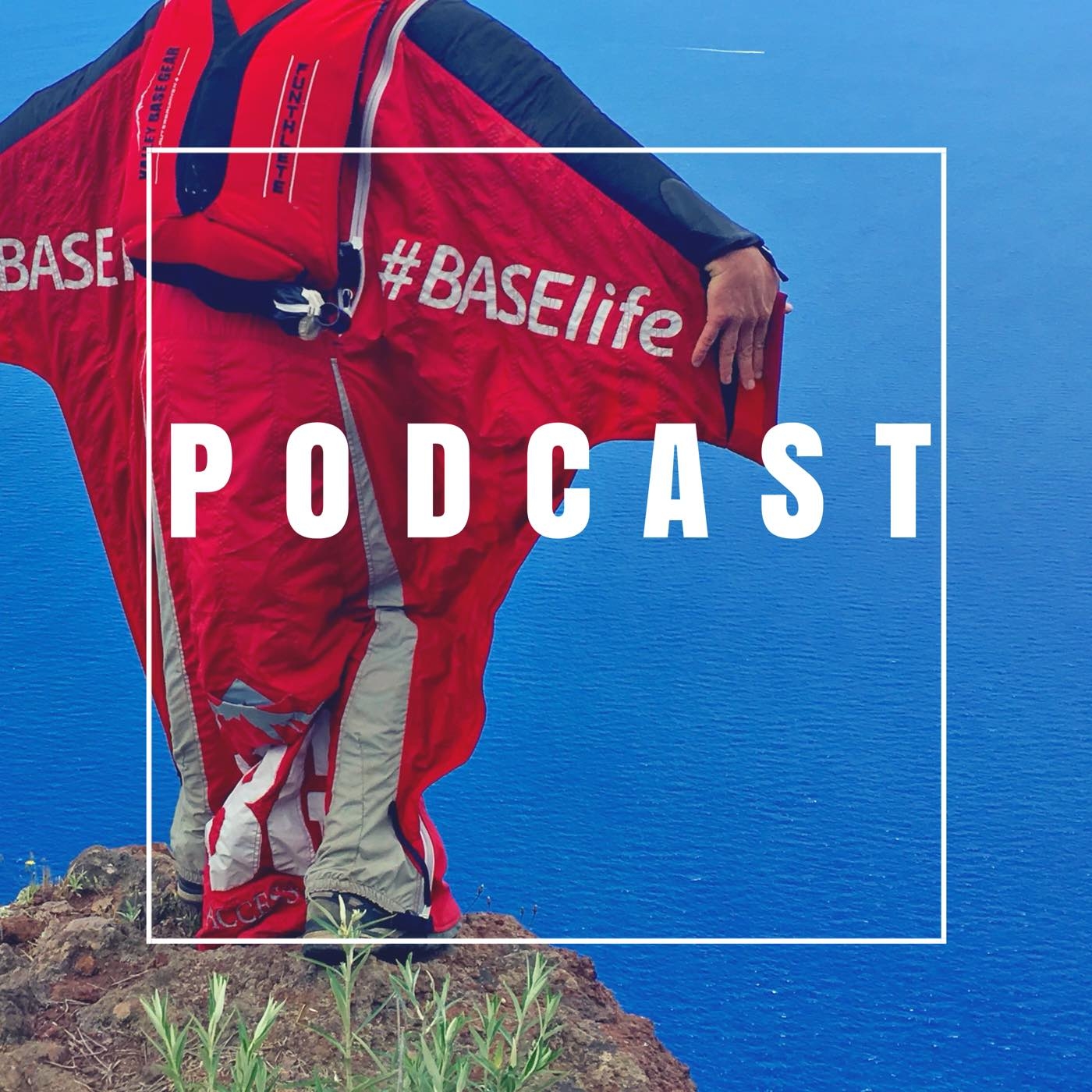 BASE Life Podcast Episode #45 - Tristan Henle is a Skydiving Instructor and BASE jumper hailing from California.  Listen as the boys chat about some of Tristan's influences and how he came into the sky sports scene at the ripe old age of 13!  At the time of this recording, he's only 22, but Tristan has seen and done more than a lot of folks twice his age.  I hope you enjoy hearing Tristan's story as much as I did! YIEW!
Tristan On Instagram: @tristan_flies
Favorite Podcasts: Kill Tony, Your Mom's House, Cum Town
Book: Harry Potter Series
History of Injury: Broken wrist from swooping
One More Jump with a Friend from the BFL: Jhonathan Florez
Question for the Next Guest: Do your parents know you BASE jump, and if so, how do they feel about it?
Give us some feedback below!  If you have topics you want us to cover or recommendations to improve the show, hit us up!