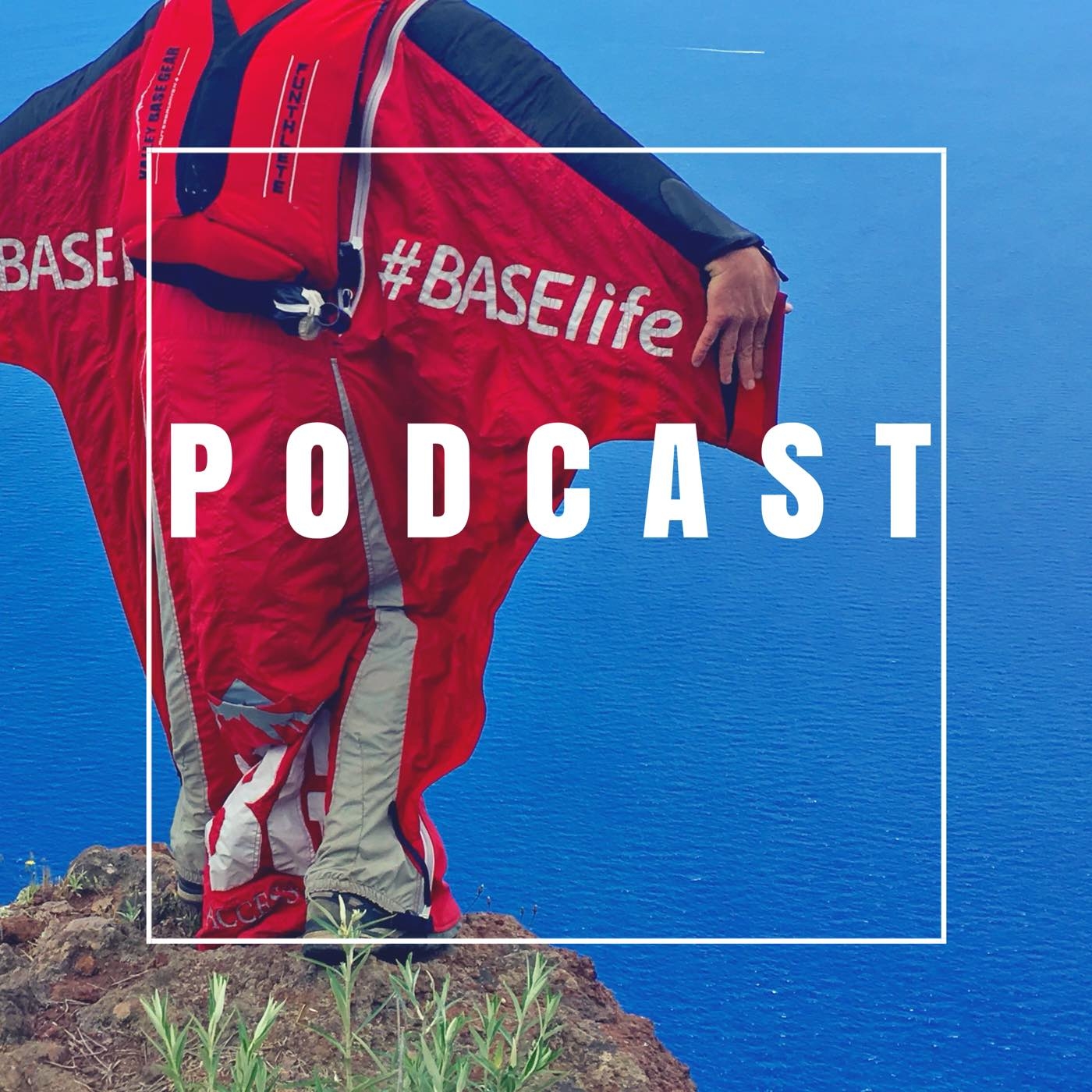 BASE Life Podcast Episode #46 - Jamie Flynn is an adventurer in every sense of the word.  BASE Jumper, Skydiver, Martial Arts practitioner, former member of the 3rd Parachute Regiment, just to name a few. Crack a beer (unless you're driving...) and listen as the boys chat about everything from mentoring jumpers to Jamie's experience with mushrooms, to living in British Columbia and so much more.
Perfect Madness by Alistair McCartney
4 Stages of Learning:
Unconscious Incompetence
Conscious Incompetence
Conscious Competence
Unconscious Competence
Lando Vannata vs Tony Ferguson
Favorite Book: Jonathan Livingston Seagull
Favorite Podcasts: The Joe Rogan Experience
History of Injury: Back to BASEics
One More Jump with a Friend from the BFL: #349 Treehouse Mike
Give us some feedback below!  If you have topics you want us to cover or recommendations to improve the show, hit us up!