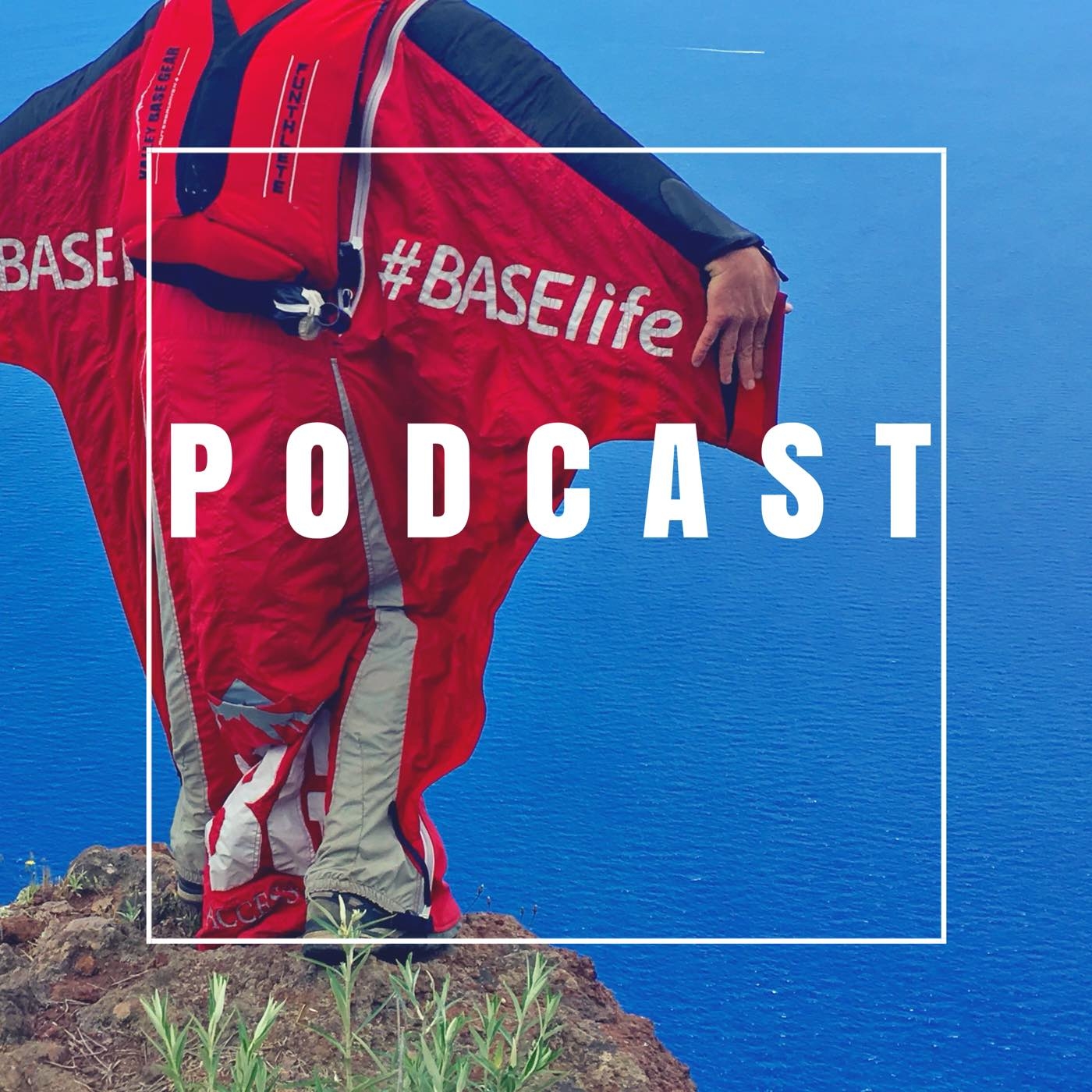 BASE Life Podcast Episode #47 - Neil Jarvis is a Kiwi BASE Jumper that started skydiving the same year Randy was born;  Brian was only two years old!  He is BASE 651, after all...Listen as Neil gives the boys a history lesson in sky sports, along with other fun topics like 4-way teams, assessing abilities, cardiac arrest, muscle ups and so much more.
Napoleon the Great by Andrew Roberts
Celebrities Answer the Internet
Favorite Podcasts: BBC 
Favorite Book:  
History of Injury: Broken wrist and a hairline fracture in the hip, causing him to miss 3 whole days of jumping!
One More Jump with a Friend from the BFL: Dan Vicary
Give us some feedback below!  If you have topics you want us to cover or recommendations to improve the show, hit us up!