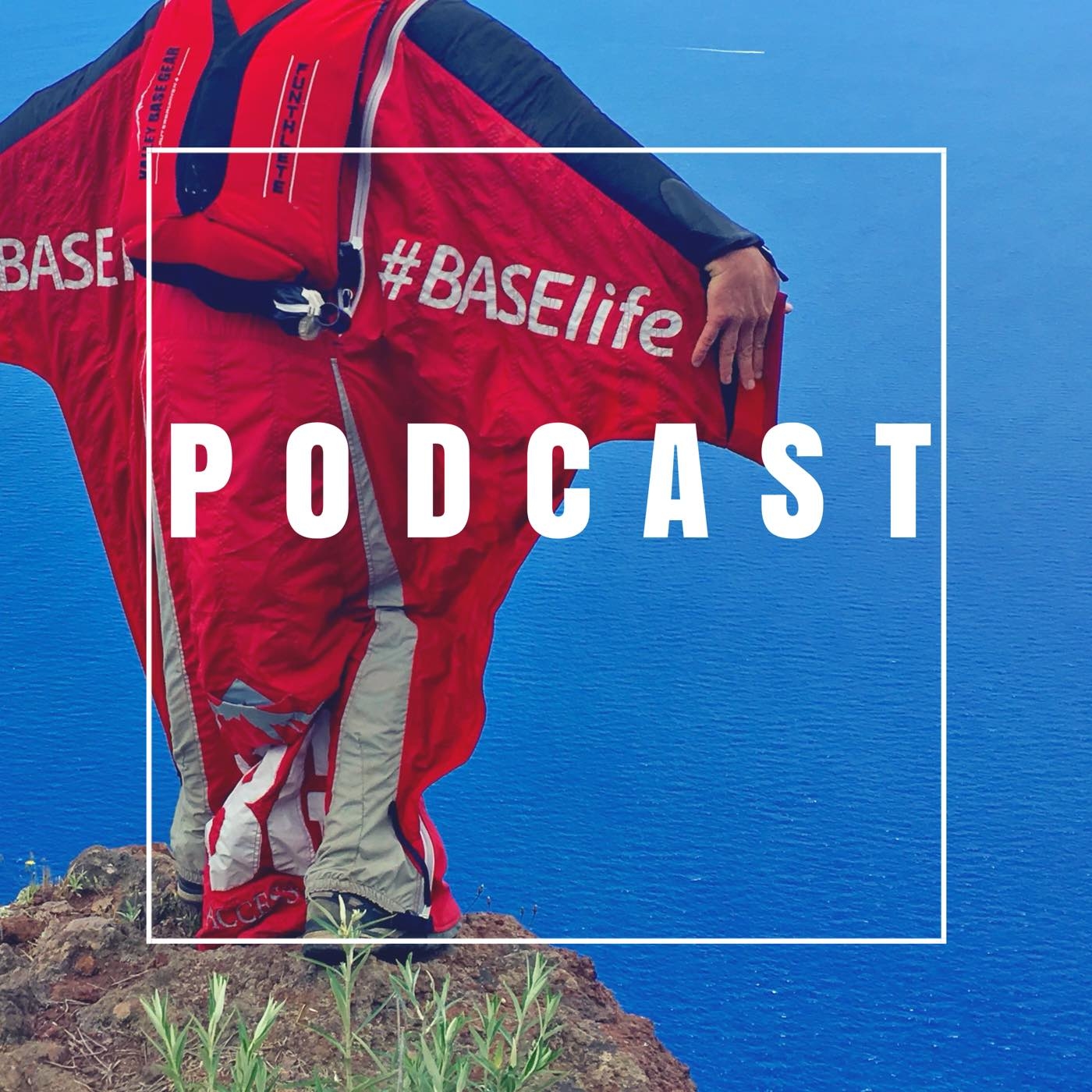 BASE Life Podcast Episode #48 - Rob Heron, affectionately known as "Free Fly Rob" drops in for a fun little chat with Randy, Brian and Tim on a wide variety of jumping topics.  
Check out the Mental Power Podcast with Katja Seyfardt !  Katja talks to a lot of interesting people, including jumpers, AND she releases much more regularly than we do!
Give us some feedback below!  If you have topics you want us to cover or recommendations to improve the show, hit us up!