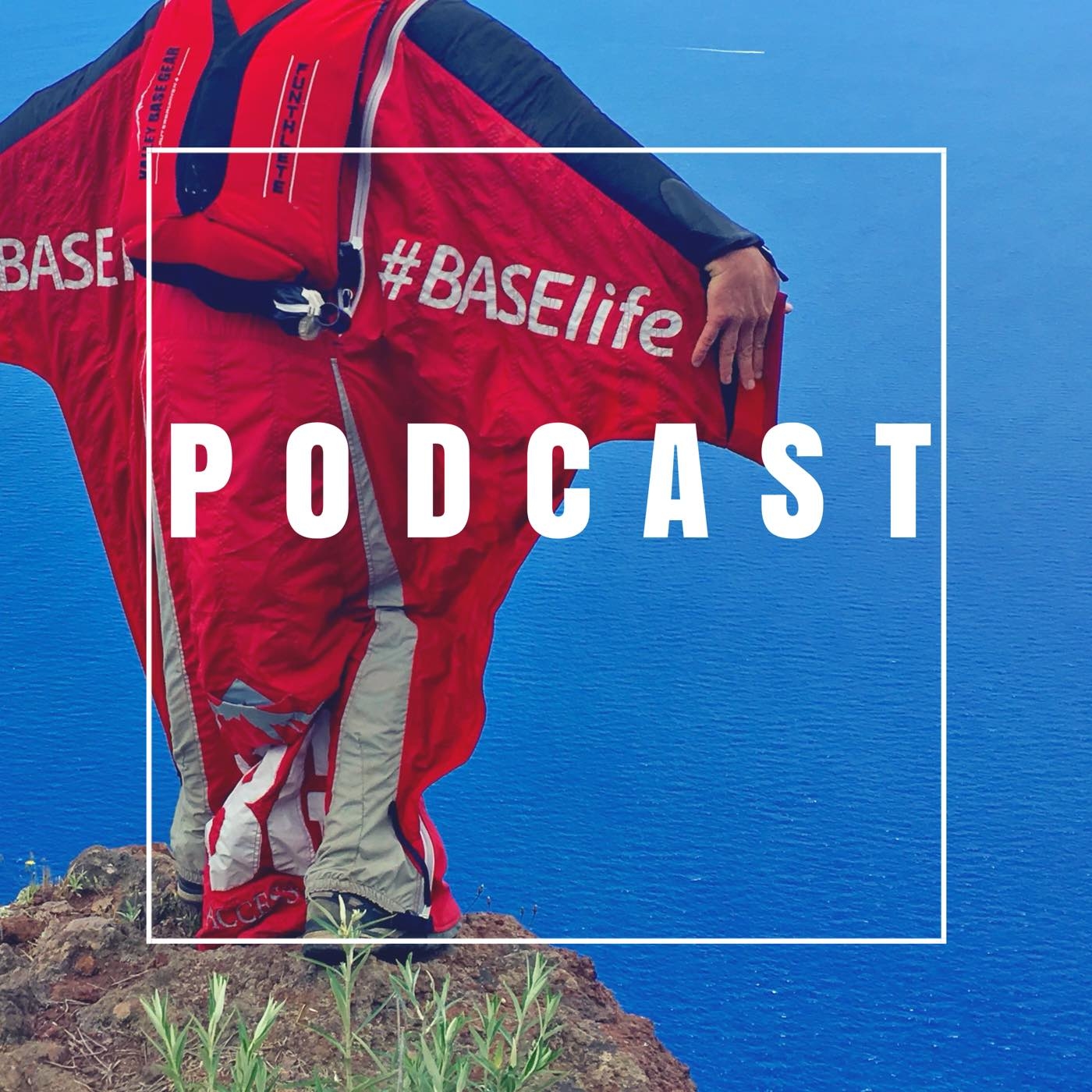 BASE Life Podcast Episode #51 - The boys sit down with their good friend and globetrotter / adventurer (on pause) Brie to talk about LBC - Life Before COVID.  
Instagram: @theBrieAdventure
Facebook: The Brie Adventure
Blog: The Brie Adventure
Give us some feedback below!  If you have topics you want us to cover or recommendations to improve the show, hit us up!