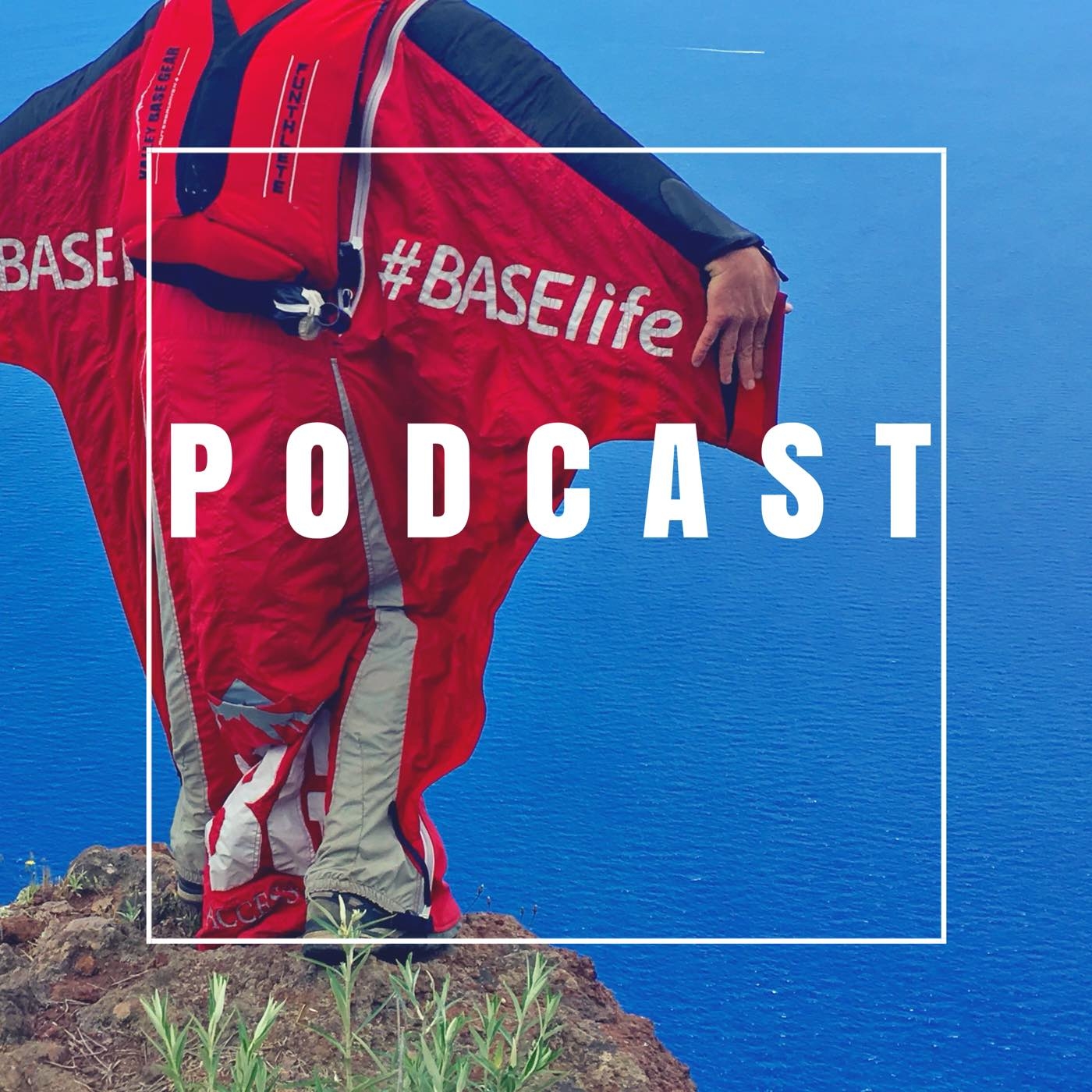 BASE Life Podcast Episode #42 - Shovel Shenanigans Vol.1 with Douggs, Wildman and Benson Crick! Kick back as we meet our new friend Benson as Douggs and Wildy jog some memories loose.  Whether you're an old jumper, a new one or just a casual observer, you'll appreciate this one. 
The Plane Close Call Reference is the first 20 seconds of this video
Give us some feedback below!  If you have topics you want us to cover or recommendations to improve the show, hit us up!